Monday, November 30, 2009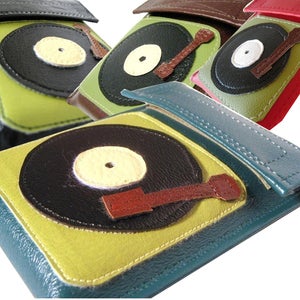 from
QuietDoing
Posted by

victor
at 4:08 PM
1 comment:
Links to this post

at
Refinery 29
Posted by

victor
at 3:52 PM
No comments:
Links to this post

Tuesday, November 24, 2009
My current addiction is the AMC Television Series:
Mad Men
. I just love the whole look of the 60's. The slim tailored suits, the super skinny ties and tie bars. With today being another typically boring day at work, here are some of the things that have caught my fancy which I feel capture the style of the Mad Men era.
from
Poetic Home
from
Hickoree's Hard Goods
J Lindeberg Baracuta G9/Harrington style "Travis" jacket at
Tobi
Vintage Rotary Phone from
Anthropologie
.
Braun AB1 Quartz Travel Clock from
The Shop at Cooper-Hewitt
Teroforma Whiskey Stones from
Amazon
.
leather lighter case from
The-Glade
The Indiana Leather Dopp Kit from Gent Supply Co.
I really dig this subtle little gold key tie bar from
Fine and Dandy
And of course the Limited Edition Mad Men Suit from
Brooks Brothers
While you're at it, don't forget to head over to Mad Men's official site to
MadMenYourself
!
Posted by

victor
at 10:59 AM
No comments:
Links to this post

Monday, November 9, 2009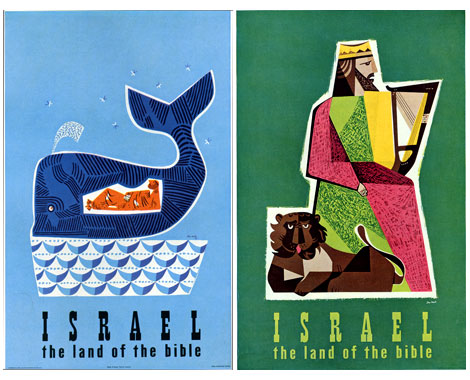 "Our design-minded friends at
Grain Edit
have thoughtfully rounded up a "handful of travel related posters from 1950s -1970s for all the desk jockeys that are itching to get out of town."
They are simply stunning. Check out five of our favorites after the jump, along with some modern day counterparts we dredged up. Let us know if you feel more inspired by the old-school versions to update your passport. We certainly did." via
Flavorwire
More vintage posters
here
.
Vintage wins.
Posted by

victor
at 4:12 PM
No comments:
Links to this post